Celebrate at Snug Harbor is an ideal venue for a romantic and symbolic Jewish wedding, as well as a traditional Indian or Chinese reception and ceremony.
Choose from an array of picturesque gardens and elegant indoor event spaces for either a traditional or modern-style Jewish wedding under the chuppah. We can accommodate Kosher catering and custom menu requests.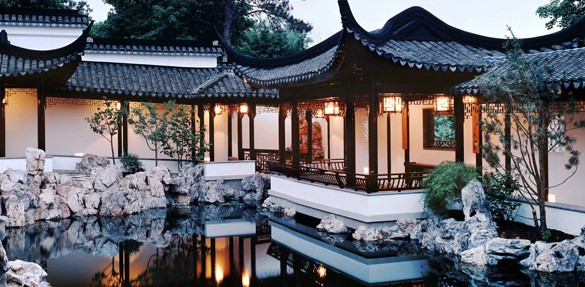 Traditional Chinese Gardens
The New York Chinese Scholar's Garden at Celebrate at Snug Harbor is designed in the essence of traditional Chinese gardens from the Han Dynasty and boasts a collection of beautiful pavilions, handmade walkways, and architecturally stunning courtyards, perfect for your Chinese wedding. Hosting your event in the Scholar's Garden will add a wonderfully dramatic impact to any event.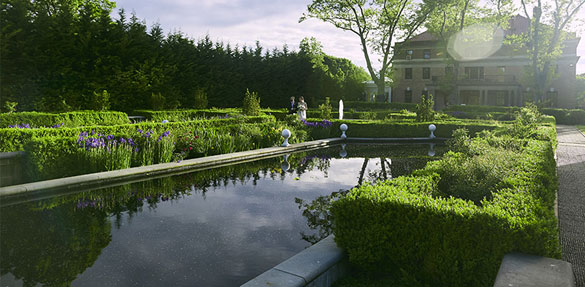 European-style gardens are unique to Celebrate at Snug Harbor. The Tuscan Garden, modeled after Villa Gamberaia in Florence, features beautifully landscaped terraces and formal water elements. The glass-enclosed "Lemon House," filled with olive and lemon trees, offers an unsurpassed backdrop for your photos.