The 2023 Event Season is Here!
Late April and the beginning of May kicks off what is known as "peak wedding season," which for us runs through the middle to end of October.  So, that means it is officially wedding season at Celebrate at Snug Harbor, and our team is more excited than ever!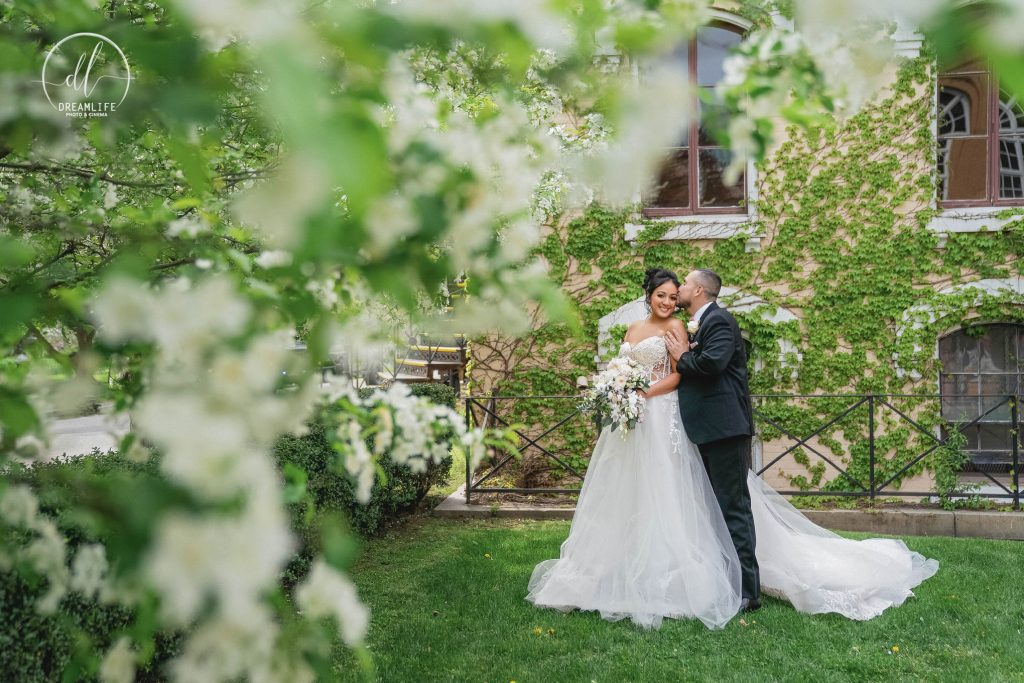 Springtime at Snug Harbor is one of the most beautiful seasons we see.  The weather is beginning to warm up, the trees are budding, the grounds are  blooming and the feeling of renewal that springtime brings, is the perfect time of year to have a wedding. Over the years, we have seen that couples definitely prefer May flowers to April showers!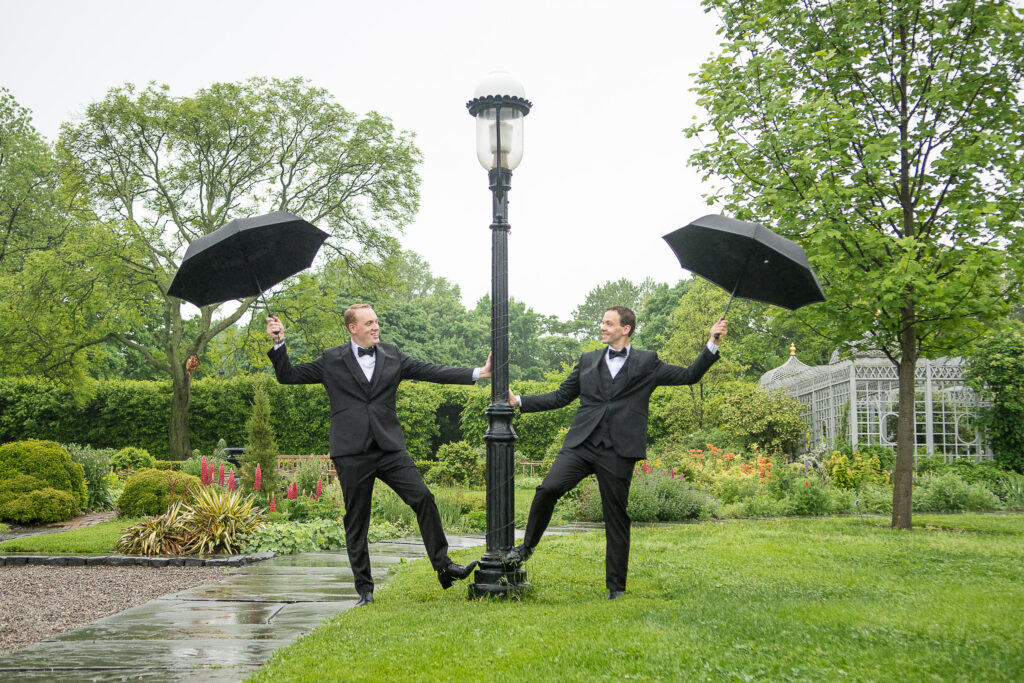 To kick off this occasion, we recently sat down with our Sales and Events Team to learn what they were looking forward to this event season.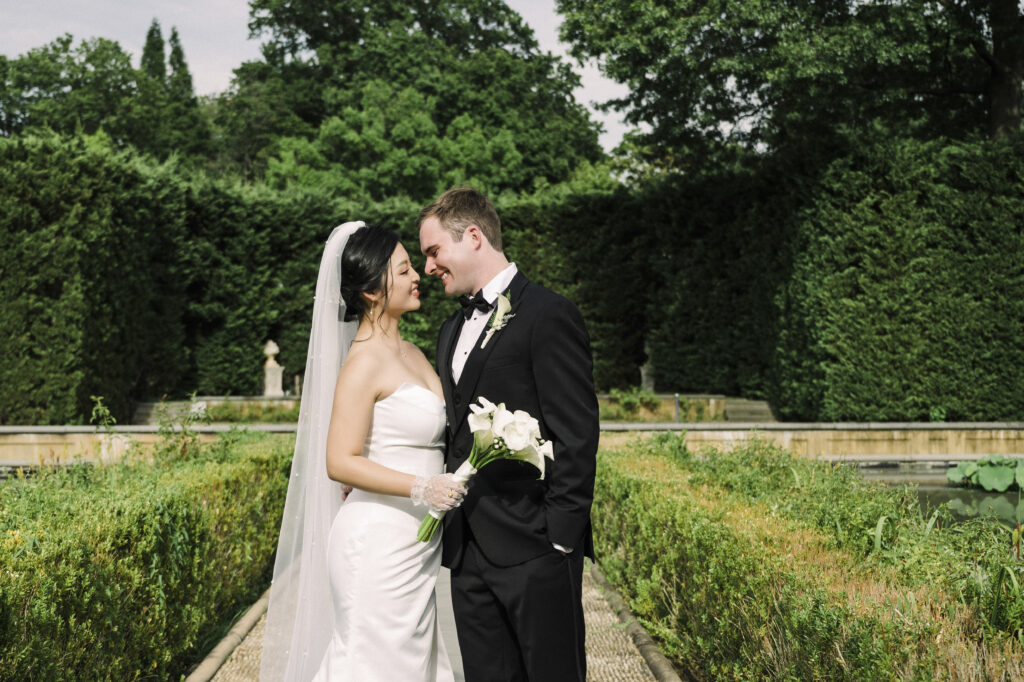 "I am very excited to start our 2023 wedding season here at Celebrate. I am looking forward to creating one-of-a-kind experiences with a lot of happy, joyful moments with our amazing couples on their special day that will last forever." – Josephine, Director of Sales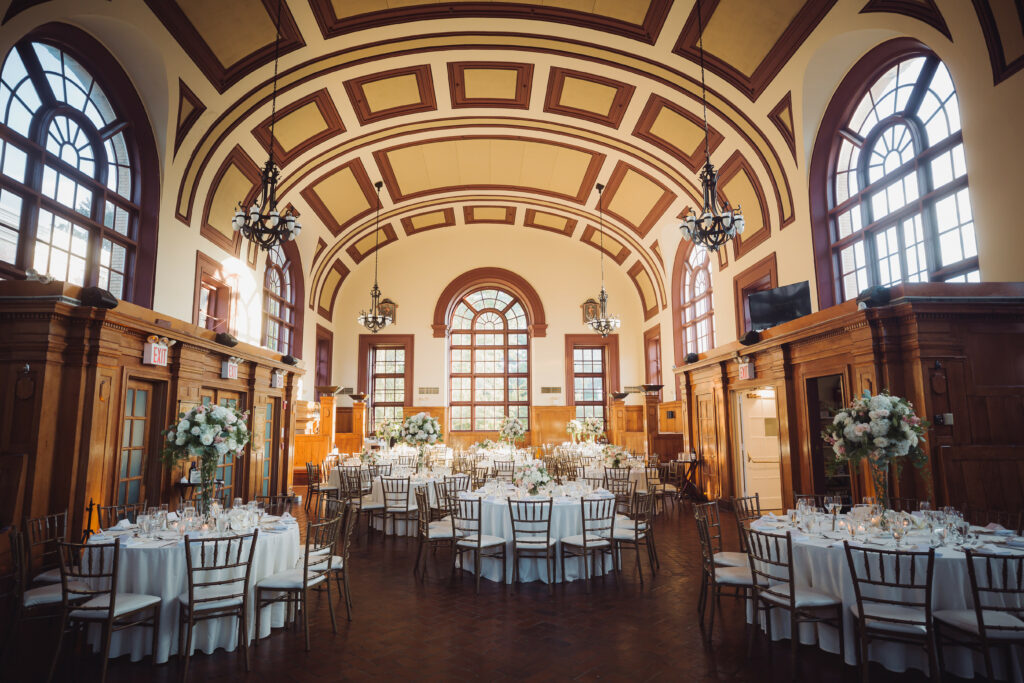 "My favorite part of wedding season is seeing the glee on the faces of our couples when they have seen our venue turn into the wedding wonderland of their dreams as catering manager a lot goes into making our couples day perfect from setting the room to keeping to the timeline and providing service excellence. I love the responsibility of that. At the end of the night all the happy faces are what makes it all worth it!" – Tonya, Catering Manager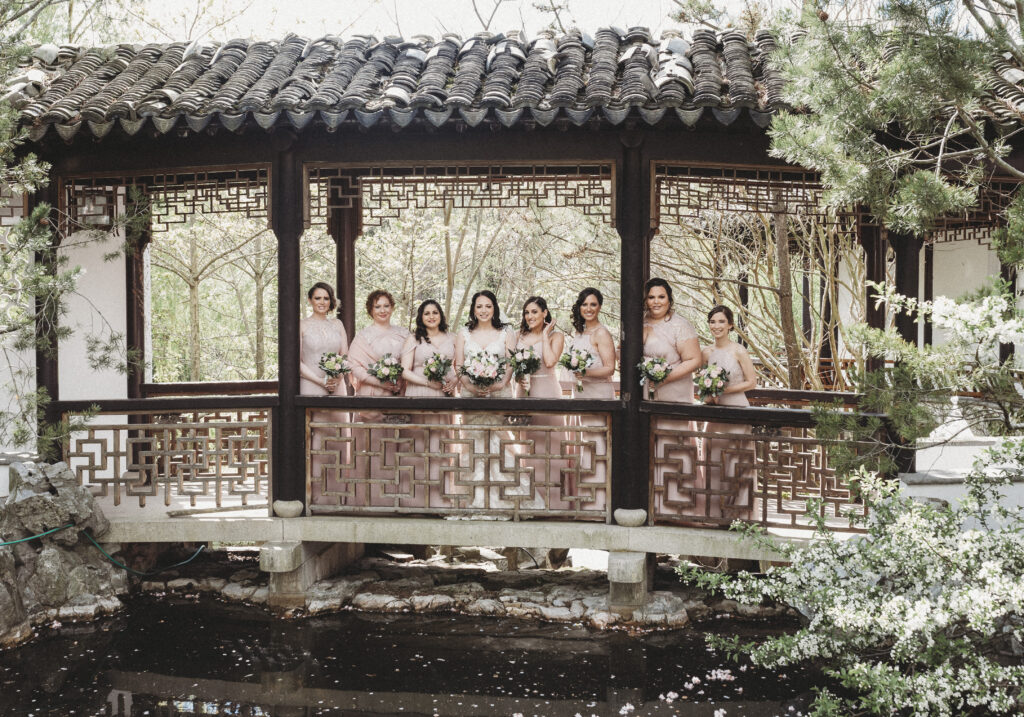 "Finally, our event season is here! I'm looking forward to celebrating our clients' special moments with them whether it be a baby shower, birthday party, or watching our couples finally walk down the aisle and say their I Do's! In addition to working with our team to successfully execute their event. Here's to a successful 2023 season!" – Jessica, Special Events Coordinator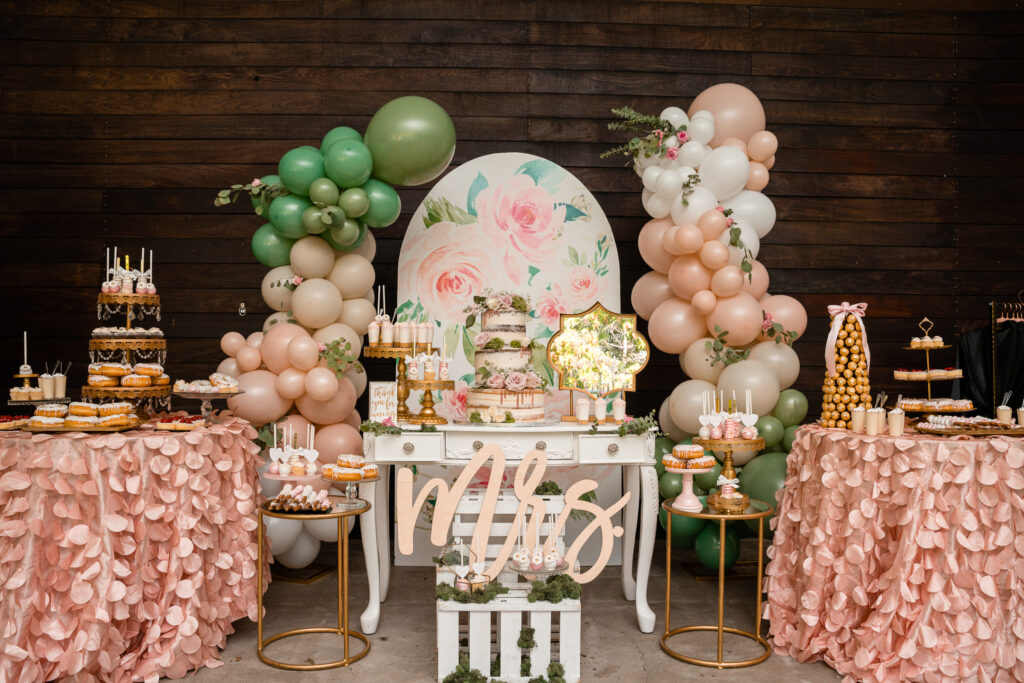 "I'm most looking forward to helping our Celebrate couples create magical wedding days surrounded by friends and family in our beautiful botanical garden setting with delicious food, landmark architecture and loads of cheer that couples will cherish forever." – Claudine, Owner Relish Catering + Hospitality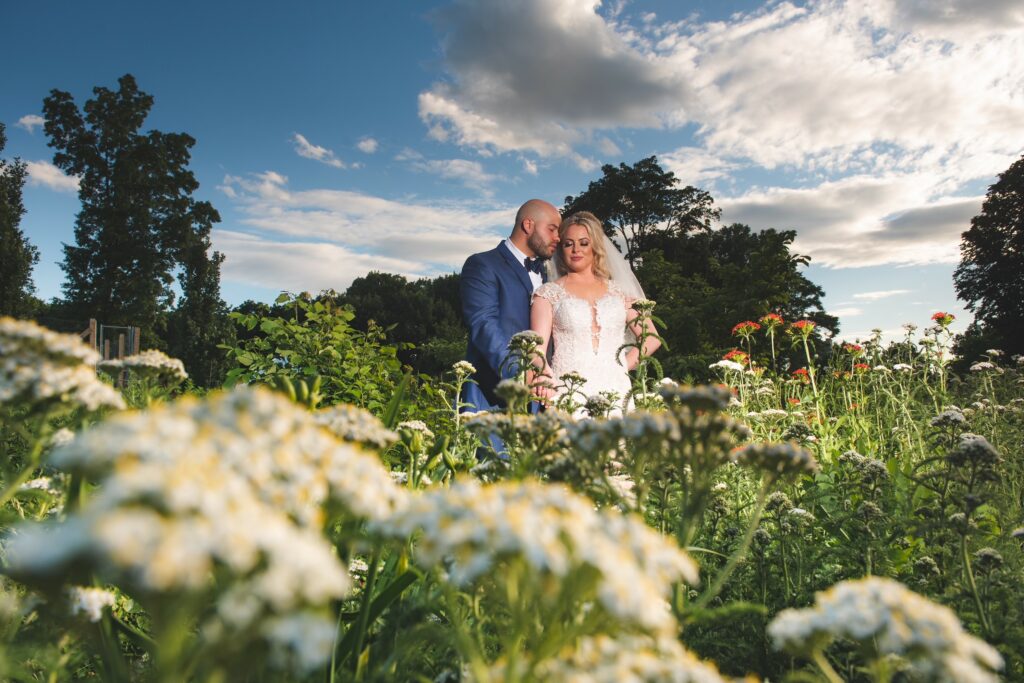 "Every new event season brings me so much joy when I get to see all of the couples and client's event photos. The love and beauty surrounding all of these events is always evident in the photography from that day." – Lindsey, Marketing + Creative Services Manager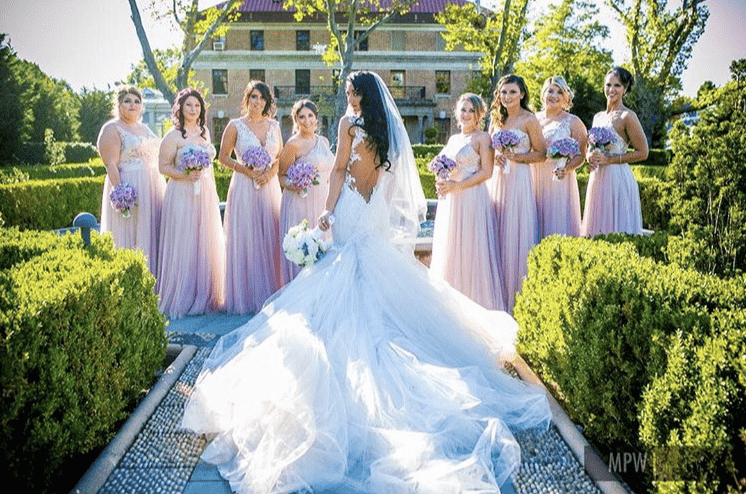 It's safe to say our sales and events team is very excited for this upcoming season.  We know that every event will be one to remember.
Nestled within the grounds of Snug Harbor are a number of beautiful gardens, including, the Chinese Scholar Garden, a Tuscan Garden, Greenhouses, Museums, the Connie Gretz Secret Garden, a Gazebo, the Neptune Fountain, the ivy-covered tunnel, the duck pond, and many grand buildings with column architecture which are all great settings to commemorate your momentous occasion. Contact us today to learn more about planning your next event with us at Celebrate at Snug Harbor.